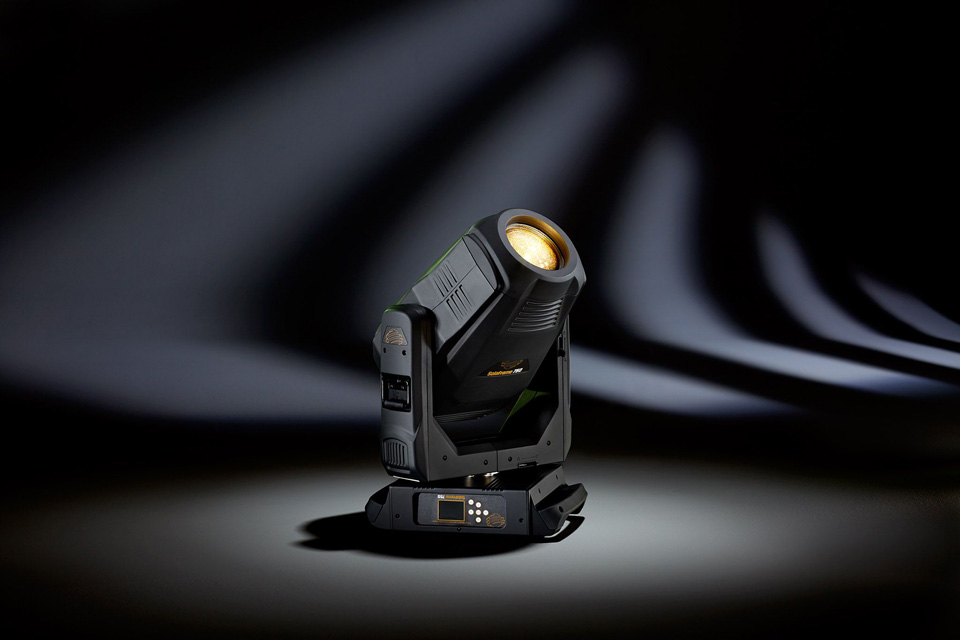 Black Light is the latest dealer to be revealed as part of the exclusive group of High End Systems Hog 4 Master Dealers in the UK.
The Edinburgh based lighting, sound and AV company have worked with ETC for 25 years as a respected sales and project company. With an active hire department, this relationship continues to grow with the High End Systems brand adding SolaFrame 750 moving heads to their hire inventory along with a number of Hog 4 consoles.
The appointment confirms the company's key role in the distribution of Hog consoles around Great Britain.
Calder Sibbald, Director at Black Light, remarks on the announcement: "I am delighted that Black Light has been appointed as a Master Dealer for High End Systems. It is currently a very exciting time for ETC and High End Systems and I am really looking forward to Black Light being part of the evolution of the brand and product. Being appointed, truly demonstrates our reciprocal relationship with ETC and allows us to offer a wider range of their portfolio to our clients."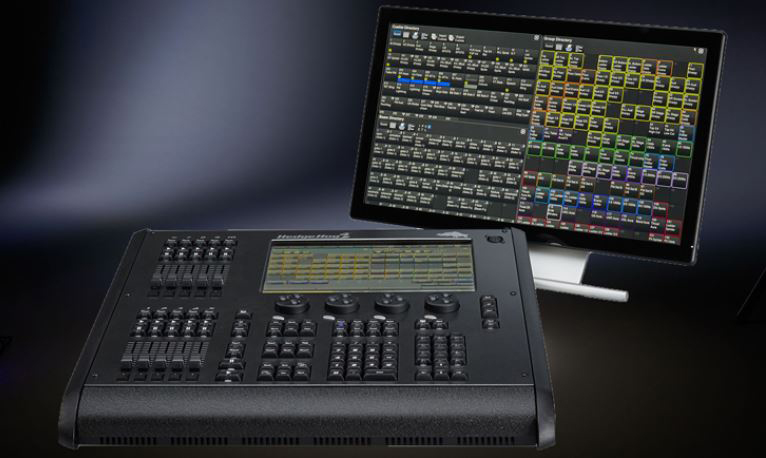 The Hog 4 range is known for its world-leading moving light control, speed and ease of use coupled with its ability to control the largest of rigs. Black Light use Hog 4's for a wide variety of clients.
Jeremy Roberts, ETC Associate Regional Sales Manager, comments: "When the acquisition of High End was announced, the first call I received was from Calder at Black Light declaring: 'We want to be part of this journey.' I am very happy they are, this takes our relationship to the next level."
Black Light is supplying the full range of products including the flagship Hog 4, the Full Boar 4 and Road Hog 4, and smaller lightweight consoles – the Hoglet 4 and HedgeHog 4. All products use matching intuitive operating system software for seamless compatibility and control.